Hello
I like you to introduce you to COOP MG site with great owners Randy Howard and Jolynn Moss. I know you just saw a lot of traffic exchanges over the internet but this one is really different.
They had a lot of experience and they are always there to help.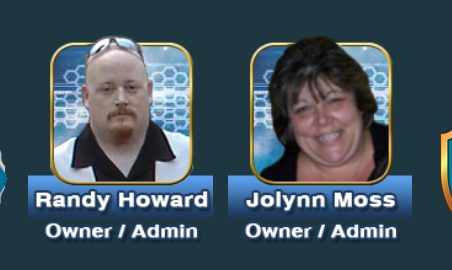 COOP MG it gives you great exposure for your advertising with their COOP system, self-promotions with personal banners and splash pages which I love and best of all you can do own SALES PAGES.
Here are examples to see how looks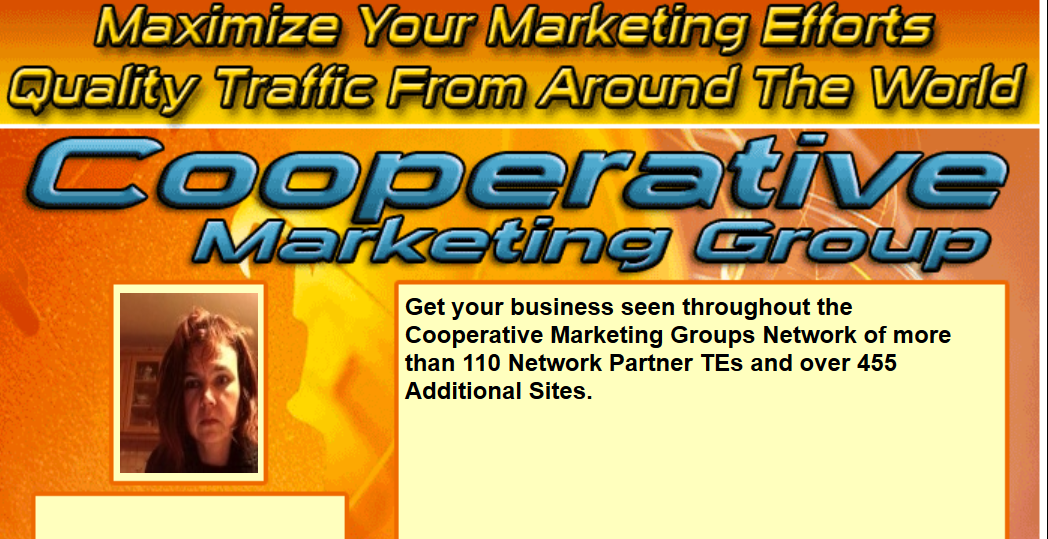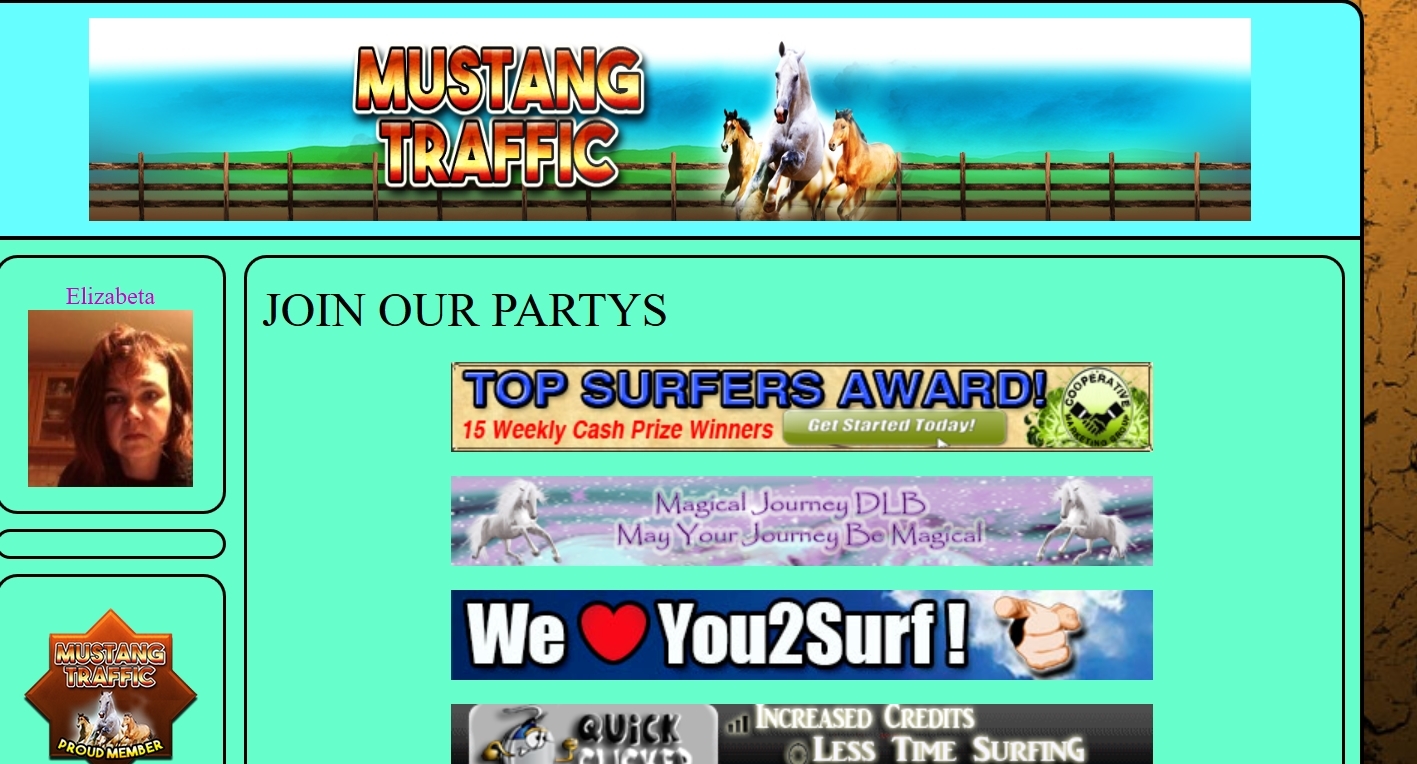 BUT THAT IS NOT ALL THEY HAVE TO OFFER
They have the program called TOP SURFER REWARDS  were members collect certificates from different sites including COOP MG and their reward end of a week depends on collected certificates and upgrades and no need luck to get prizes-this is extra and more and more people use it. They have already more than 35 sites included in it.
Why CoopMG.com?
I am proud to announce we are PART OF COOP MG
The Cooperative Marketing Group is not only a quality manual traffic exchange, it is also a traffic co-op.
CoopMG has built a Network of Partners with over 40 manual traffic exchange owners and over 400 additional exchange resources.
This means you can surf and promote at CoopMG.com and have your pages not only seen on the exchange itself but at over 400 other exchanges!
A quick note about Top Surfer Award Certificates at CoopMG :
It is a weekly event that reward member's, all who participate, with each certificate that is collected at each participating exchange, every day. For each certificate collected a reward is given immediately. Everyone is a winner!
The top 20 surfers of the weekly event will receive an additional reward for being amongst the top 20 surfers who have collected the most certificates during the week.
The week goes from Monday through Sunday. Certificates can be collected at each participating exchange once per day.
There are also Three (3) Bonus Certificates found at CoopMG which are activated by collecting the certificate at CoopMG and the participating exchanges.
Rewards for the top 20 surfers will be added to those members CMG account automatically on Monday morning after Sundays server reset.
For more information and to find a list of participating exchanges, log in to your CoopMG account and visit the REWARDS section.
Read one of member post
https://netswim31biz.blogspot.com/2018/10
Join Now:

IMPORTANT FOR OWNERS
If you own traffic exchange site I recommend you to join it and add your site on it. When I started MUSTANG TRAFFIC site I started with their exposure and I am pleased that I did.
They give value to my site and I thank them for all the support I get.